WHO DOESN'T LOVE STARBUCKS COFFEE?!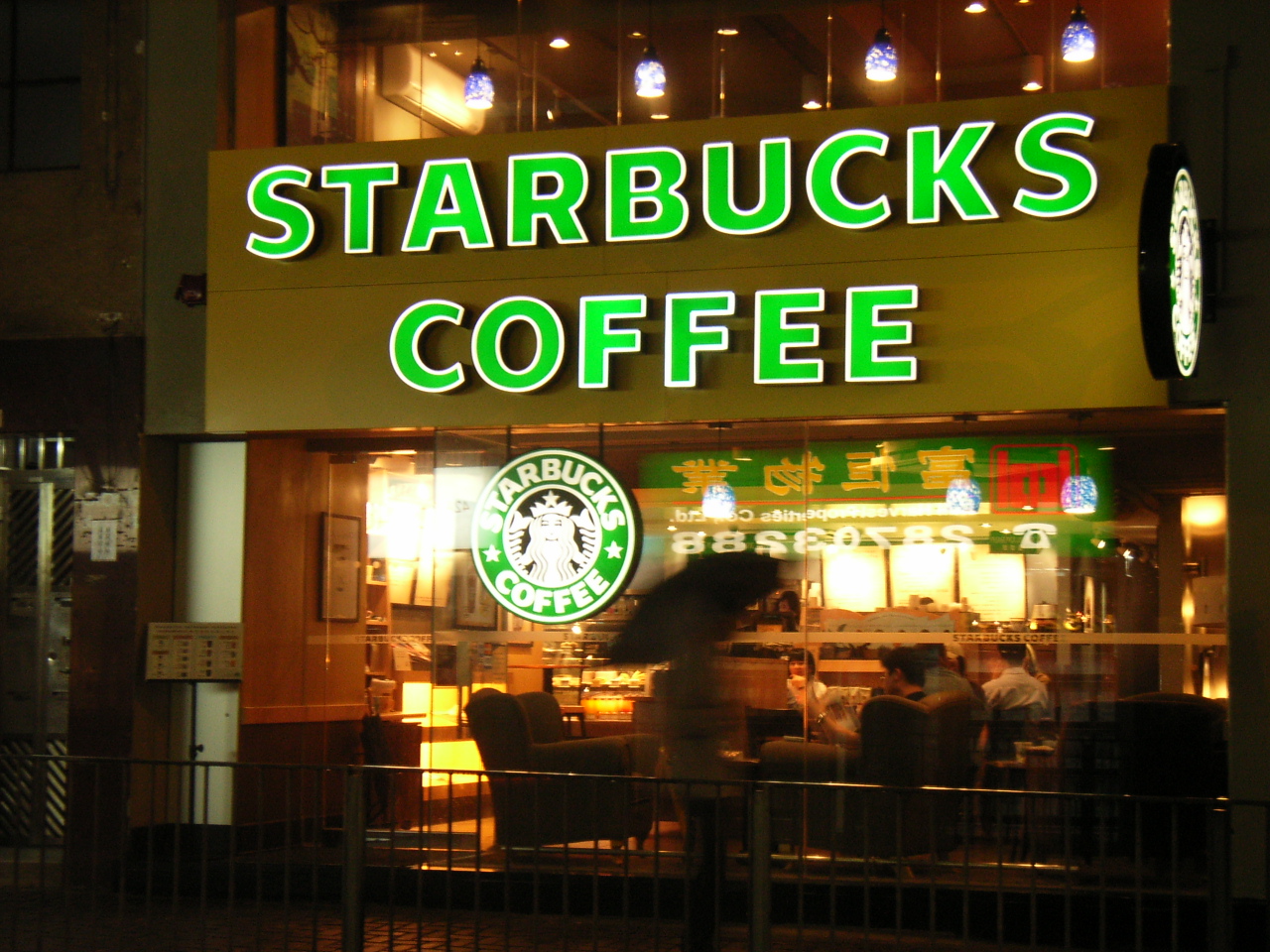 well, actually, i've always dislied starbucks coffee, it was always to strong for me, but then I got addidcted to their gingerbread lattes and peppermint mochas. Just the seasonal coffee.
So Starbucks now has this new drink, it's a mocha coconut frappucino. For any of you that know me, you'll know i LOVE all things coconut.
SO today and for about a week from MAY 6-15, you can get HALF PRICE FOR ANY FRAPPUCINO between 3-5pm!
Make sure you call the Starbucks near you and ask to see if they are participating with this new happy hour thing! I hope all the Starbucks near you all will be participating! I'll keep my fingers crossed!
Enjoy your fraps,
xoxo, Lina